SUMMIT.AHEAD. is a convening of the best and brightest policy entrepreneurs on how we can combine policies, technology, and human capital to create a path toward broad-based re-enfranchisement by using the tools of meaningful employment and opportunity for those who feel left out and left behind in the new economy.
SUMMIT.AHEAD. is an initiative of Forum280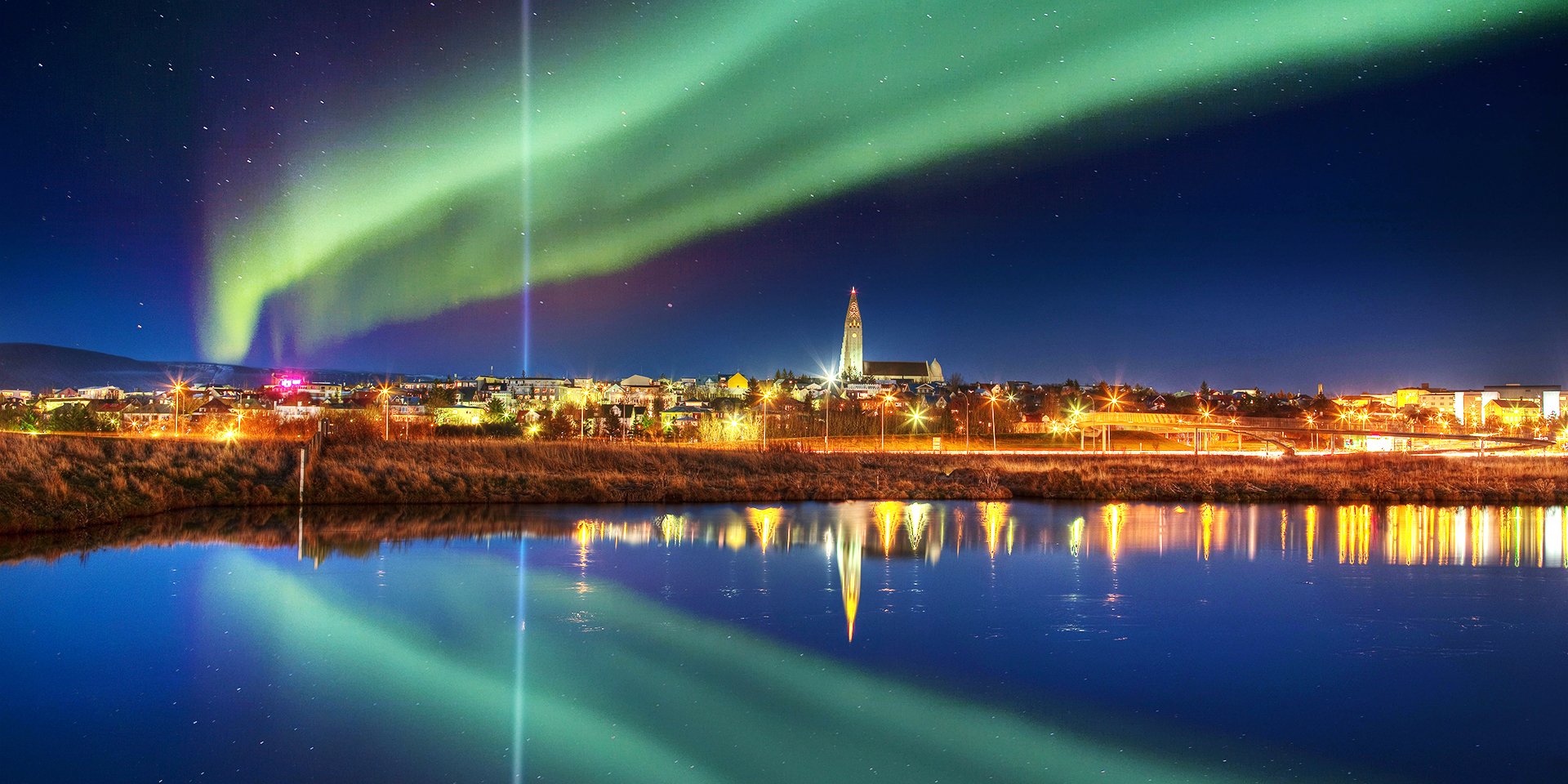 At SUMMIT.AHEAD., over three extraordinary days in Reykjavik, Iceland, a transatlantic Fellowship of innovators will imagine society where abundant, good jobs and technological innovation reinforce each other, and create strategies and approaches that will build the business case, political momentum, and public will within to achieve them.
This is not a conference to produce reports. We are looking for people who want to move the needle, create and impact, and measure their results to achieve the best possible outcomes. From the Summit, Fellows will go back to their homes and enact pilot programs in the United States and Europe.
We are looking for exceptional talents with fresh ideas, bold vision, deep pragmatism, strong conceptual thinking, and an appetite for action. We envision this group as the core of an expanding network committed to rapid prototyping, experimentation, and joint learning on how to maximize the benefits and manage the risks of accelerated economic, social, and political change on both sides of the Atlantic.
AN ECONOMIC AND MORAL IMPERATIVE
Around the world, and first in highly technologically dependent and fast growth countries, profound economic shifts have made many workers pessimistic about their futures, triggering social and political upheavals.
Right now, many economies, like that of the United States, are an opportunity in the midst of a crisis. Without labor productivity growth--which is not forecasted--and with the economy close to full employment, it is imperative to find ways to improve worker productivity. Perceived as a threat by many, technology can actually now be an essential way to help labor thrive. But the pathway is missing.
The mission of SUMMIT.AHEAD. is to change that by building the scaffolding for a technology-based middle class; by creating a more networked labor force better able to seize opportunities; and by creating a basis for labor and management to mutually benefit from technological innovation.
We are seeking to achieve massive leverage for the discussions in Reykjavik by creating a real time, live engagement with people working to translate the ideas into action as they are generated.
Big ideas need big thinkers and doers. And since time is limited, leveraging the thinking and collaboration of dozens by thousands will allow SUMMIT.AHEAD. to put actionable intelligence into the field, right away.